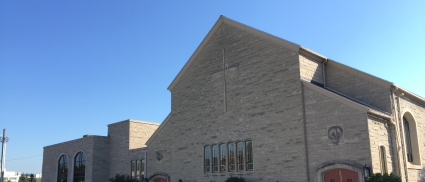 29 Grant Ave.
Endicott, NY 13760
(607) 748-1544
The Good News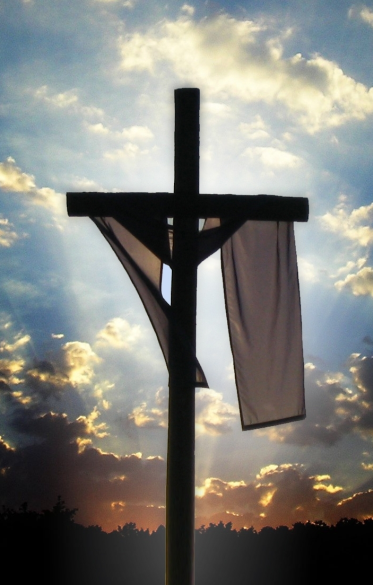 The reason we exist as a church in the first place is because of God's gift of forgiveness through his son Jesus. This reality drives everything we do as a community. More than anything else, we want you to know that God loves you and desires to be in relationship with you.
Many spend their lives trying to earn God's approval by following rules, attending religious services, or being a good person; the truth is that the only way to a fulfilling life and an eternal future in heaven is through a relationship with Jesus Christ.
Humanity's Situation
For all have sinned and fall short of the glory of God.
Romans 3:23
God's Solution
For God so loved the world, that He gave his only son, that whoever believes in him should not perish but have eternal life.
John 3:16
How to Respond
If you confess with your mouth, "Jesus is Lord," and believe in your heart that God raised him from the dead, you will be saved.
Romans 10:9
God's Promise
And this is the testimony: God has given us eternal life, and this life is in his Son. He who has the Son has life; he who does not have the Son of God does not have life. I write these things to you who believe in the name of the Son of God so that you may know that you have eternal life.
1 John 5:11-13
Through Prayer You Can Trust in Jesus Christ
Admit to God that you are a sinner. Express sorrow or repentance for your sinfulness. Ask Him to forgive your sins. Invite Jesus into your life as Savior and Lord. Commit yourself to live for Him.
If you just prayed to receive Christ for the first time, please give us a call (607.748.1544) or email us and let us know! We would love to help you grow, because accepting Christ is just the beginning of an awesome life-long journey!